Benson Park Pecans

About

 

Us

Founded by Jim and Deann Smith, Benson Park Pecans stemmed from a love of the land and progressive agriculture. Together, they discovered that all aspects of pecan growing were deeply rewarding, inspiring them to continue growing the business into what it is today.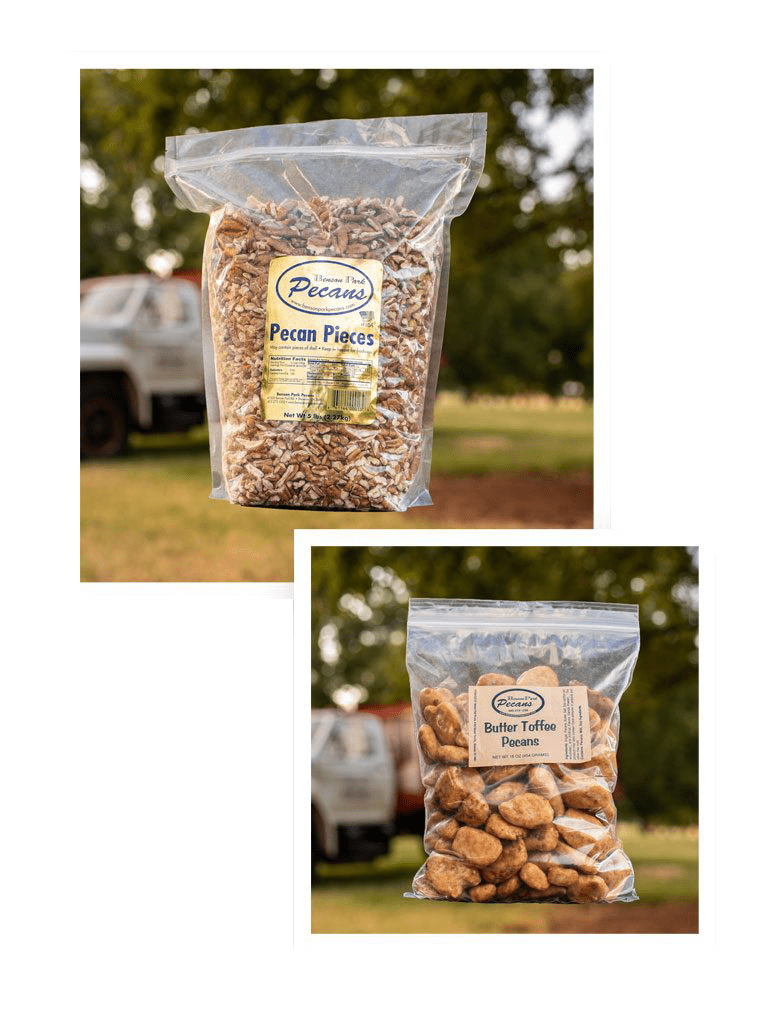 To us, pecans are
more than just business

Jim spent the later half of his youth in South-Central Oklahoma where pecans became a big part of his life. During those years, times were especially lean, and money earned from handpicking pecans provided desperately needed income. Because pecan trees are so plentiful throughout many parts of Oklahoma, it's easy to take them for granted.
Most folks think of simply picking pecans by hand, perhaps to sell or just crack and eat. However, with a little management, it's easy to see that they are indeed a blessing from God.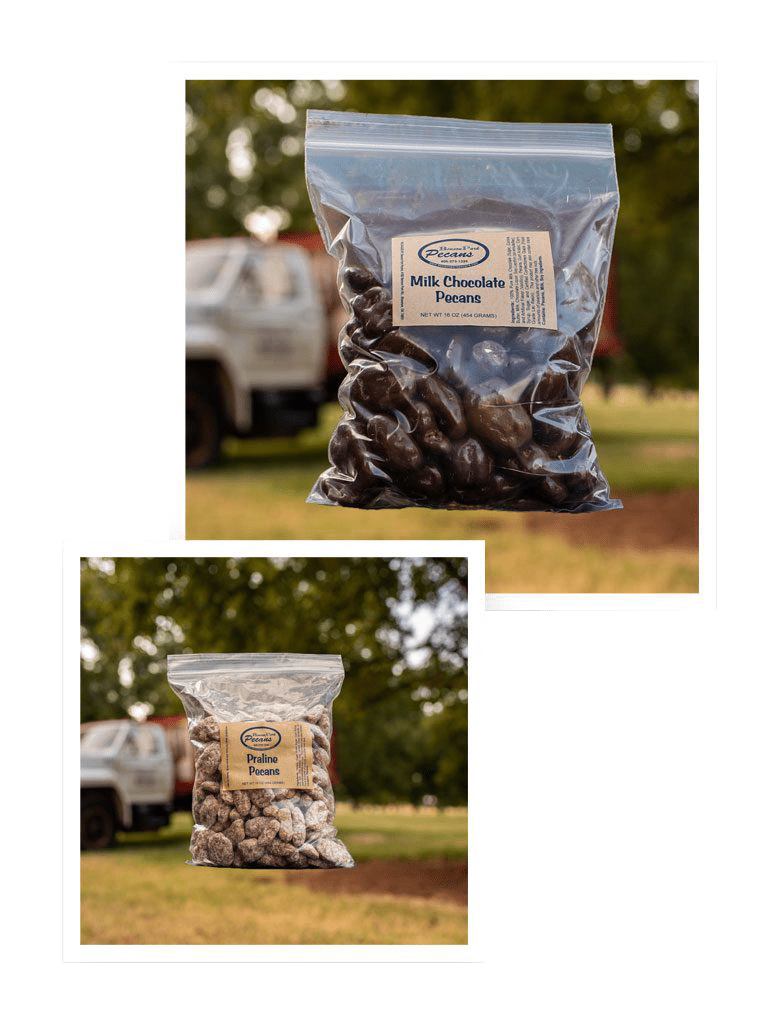 An interest in harvesting pecans led Jim to visit the Savage manufacturing facility located near Madill, Oklahoma where specific pecan harvesting equipment is produced. This visit led to the discovery of the Noble Foundation and Scott Landgraf.
The Noble Foundation is a multimillion-dollar nonprofit organization that seeks to promote and support progressive agriculture native to Oklahoma, and offers an outstanding program for pecan growers at any level. Scott, although retired, was head of their Pecan Division. After completing pecan school, Jim became a Cooperator with the Noble Foundation, essentially partnering with this wonderful organization.
Both Jim and Deann are now members of the Oklahoma Pecan Growers Association (OPGA), attending the annual meetings together, and are also proud to be part of the Texas Pecan Growers Association (TPGA).
With their love of pecans and network of support, Benson Park Pecans is now managing roughly 100 acres of pecan trees comprised of both native and improved varieties. Jim and Deann's innovative ways have helped them in many ways, from grafting and transplanting hundreds of trees to experimenting and testing new and different ways of using pecans in recipes.
We are now a multi-generation family business that is proud to sell locally grown, homemade, delicious products that we also enjoy putting on our own tables.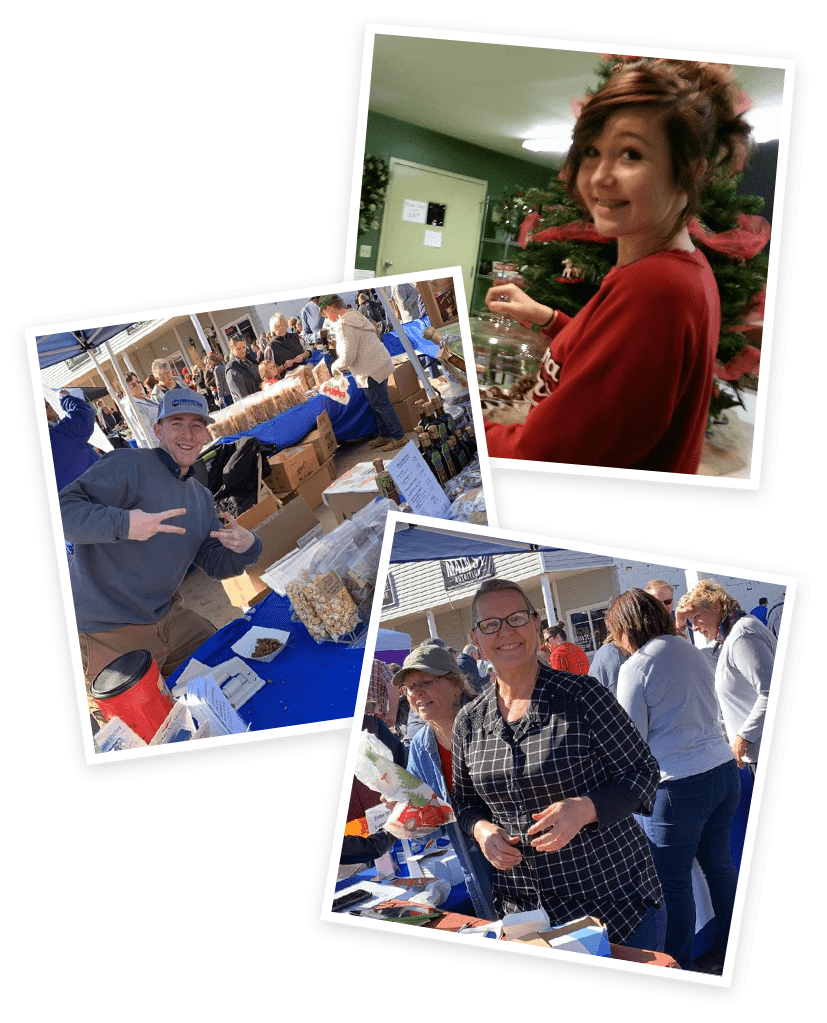 Contact Us
Whether you're in the market for some delicious, healthy pecans and wonderful treats or are interested in raising pecans yourself, we are here to help. Give us a call at 405-273-1235 today!